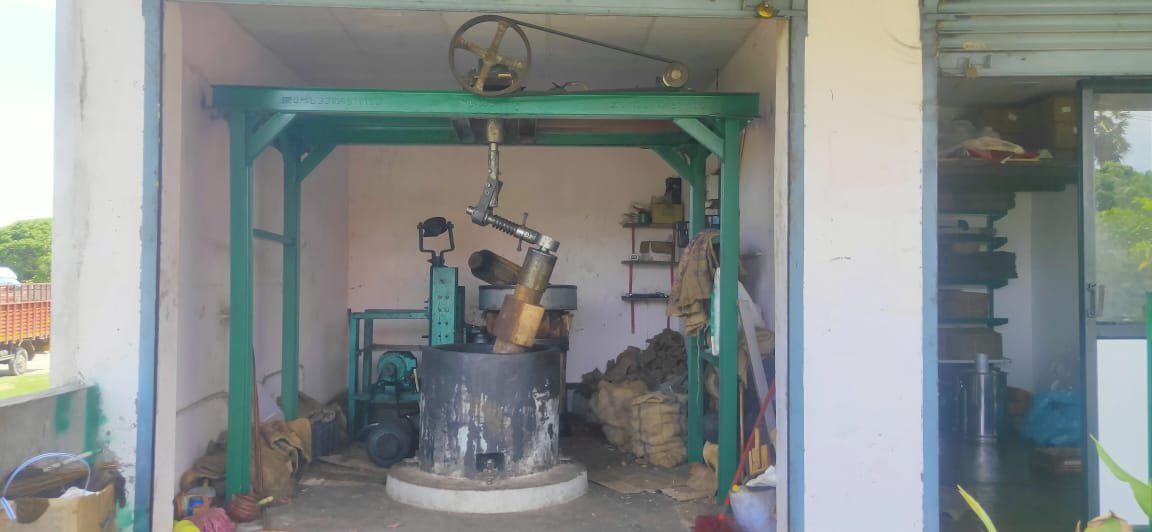 If you check , the Kal Chekku machine can carry around 15kg of seeds at once. Plus, they can extract around 6 liters of oil from it. Here, the seed's oil yield would go up to around 6.75 liters from seed as per its quality. The remaining Kal Chekku seed cake would be used to feed cows and be used for farming.
When we produce the Chekku oil, we use the oil forming tech, and that too within the permissible temperature, which might be suitable for the granted oil spilling seed or nuts. Such a procedure is operational using a motor, and it would use less power.
Furthermore, these are created for bearing high temperature, pressure, and other major safety factors. Also, this would work in a hassle-free way. Our machines that are used are user-friendly to use and are safe.